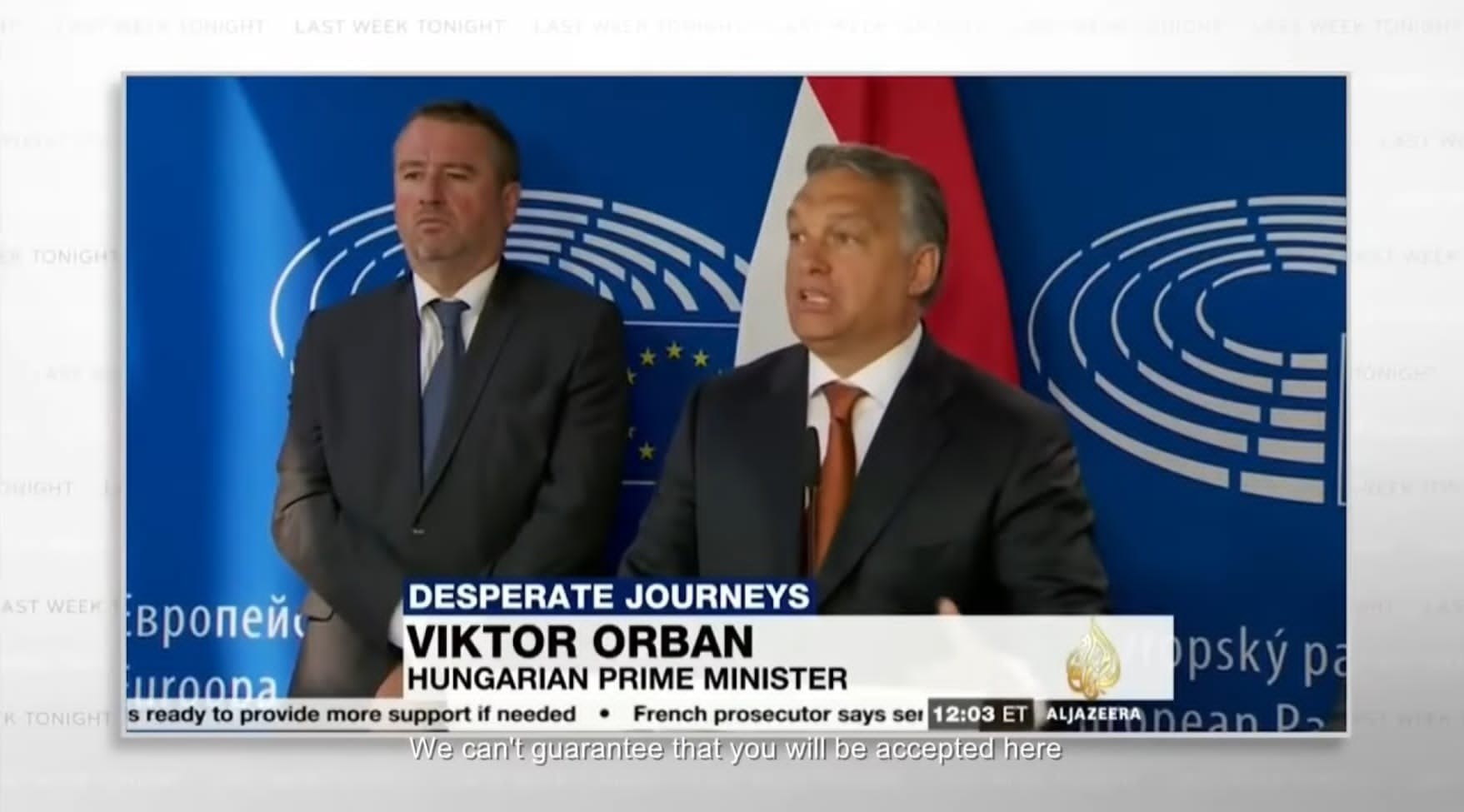 Why is there a refugees tide, and who should be held responsible for the displacement of refugees? Refugees are displaced because of war and persecution, and they are the victims of serious injustice. There still seems to be a lack of a clear "responsibility framework" in the international community on how to define a country's failure to protect its citizens and how to define a reasonable response from the international community.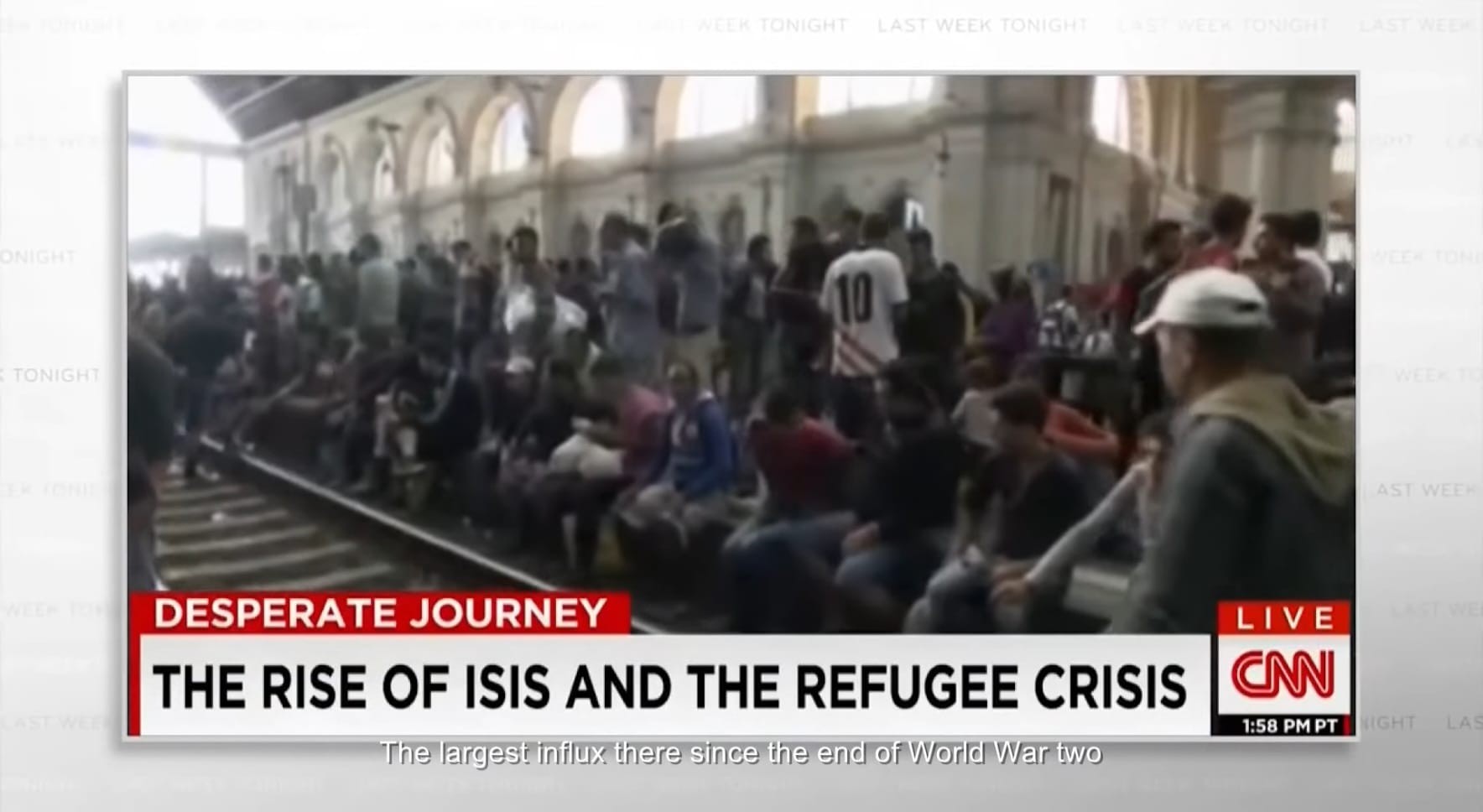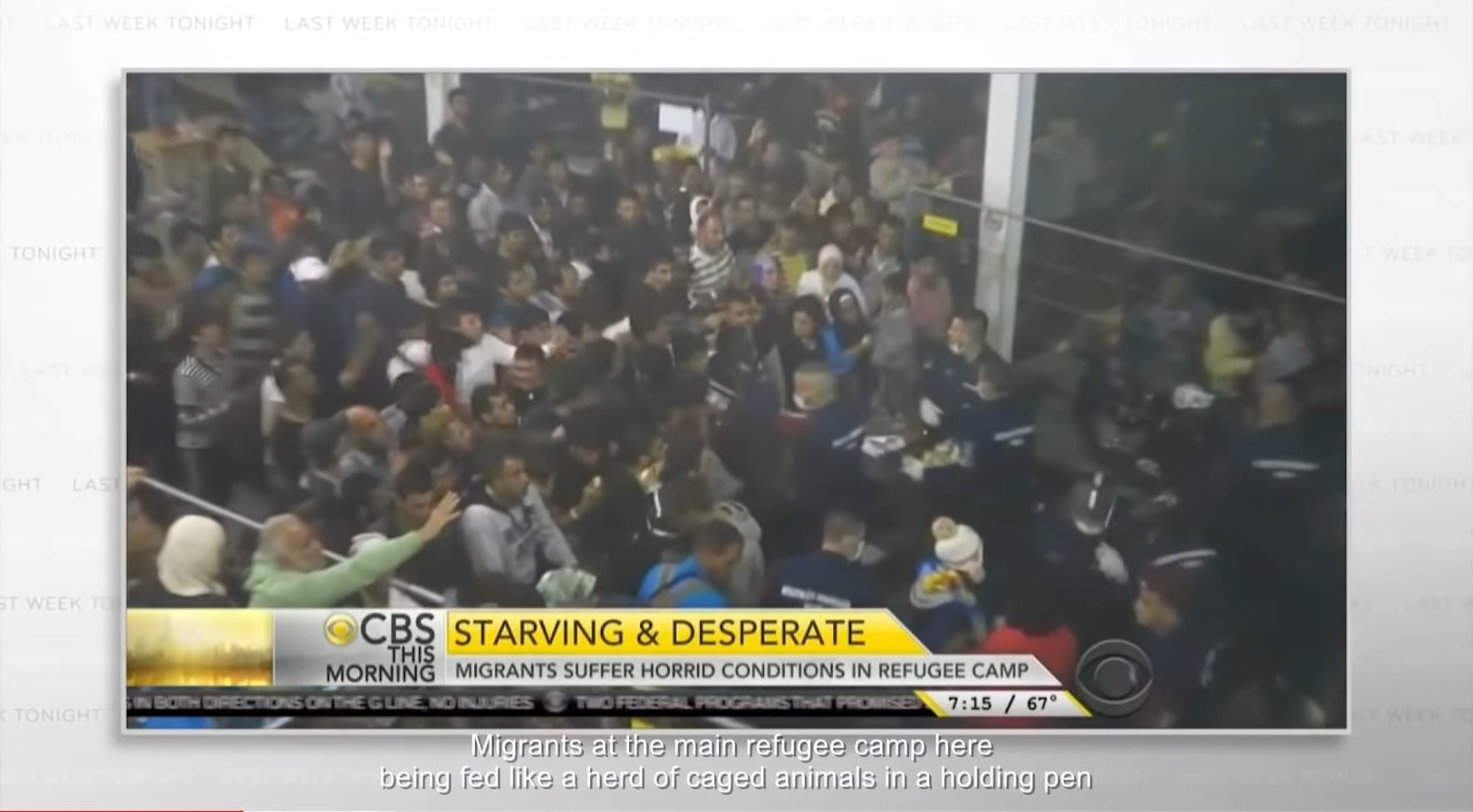 Reference Link:
https://youtu.be/mHFYv22IbQo
Penafian: Artikel ini diterbitkan semula dari media lain. Tujuan mencetak semula adalah untuk menyampaikan lebih banyak maklumat. Ini tidak bermakna laman web ini bersetuju dengan pandangannya dan bertanggungjawab ke atas keasliannya, dan tidak menanggung tanggungjawab undang-undang. Semua sumber di laman web ini dikumpulkan di Internet. Tujuan perkongsian adalah untuk pembelajaran dan rujukan sahaja. Sekiranya terdapat pelanggaran hak cipta atau harta intelek, sila tinggalkan mesej.